KATSU DESiGN is taking some FAMILY TIME.
While we play with the boys, change diapers, teach how to write,
feed pear puree and pizza, cook, live and love you're welcome to
meet the Family. People we love in clothes we love.
Feel the love.
And, oh well, shop their outfits if you please.
Just mouse over the pics <3
Meet the Foxes. Mama and big boy in matching shirts.
Meet Tosse. And see Tosse relaxing on a sail boat wearing the KATSU Love Sweater.
Meet Philsen, he's wayyy cool. Even cooler with the ØmperLømper flock print Shirt.
Meet Mr. Vogel. He loves KATSU DESiGN, wearing the Love-Shirt throughout the year. Even in the frrrrrreeziest wintertime.
And please do meet Miss Minki Warhol, giving us Love and hot Coffee. In this picture Minki is wearing Sweater Steffi. Sorry to say Steffi is sold out.
More Tosse sporting Basic Hoodie Nordisch by Nature. Also sold out, unfortunately...
Meet Lydi and the fam on a chilly Berlin summer day in Kreuzberg. Thank you, Lydi, for wearing Yoda's Yacket - warm it is since 2006. <3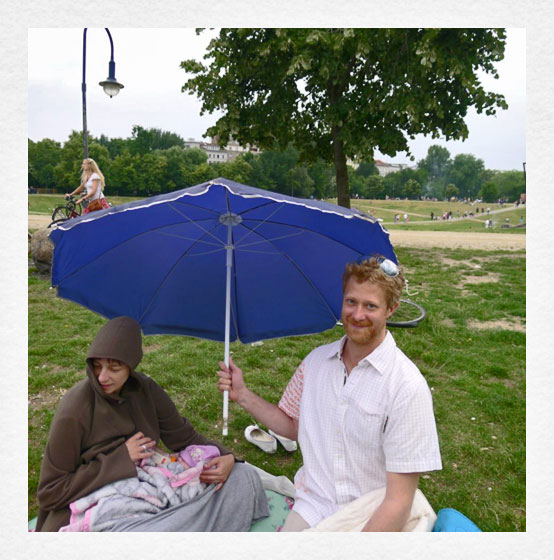 Meet sweet Ben. Feeling all comfy in KATSU's most popular kid's hooded sweater. Meet Franziska. We love Franziska. 'nuf said.
And mmmmmmmeeeeeeet Elvis. Sexy kitten with sexy thong with sexy kitten.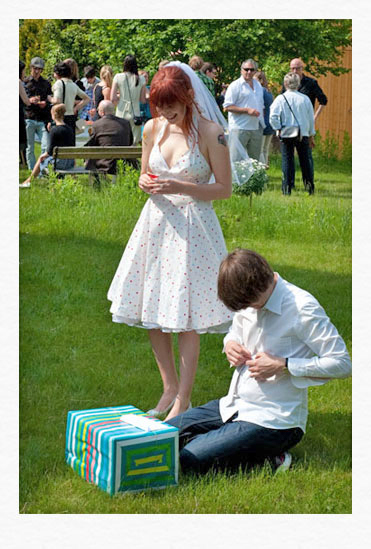 Meet the Schmidts. Mrs. Schmidt is probably the most beautiful and happy bride ever wearing a custom-made gown by KATSU.
Meet the Jeans Team: Moehrenbach. He loves to play surf music, ride his bike and wear KATSU Jeans. Moses and T.Otto. They're probably having a beer, but it's hard to tell from down here...
Meet Captain Cowboy - coolest kid in town. Shirt available for ages 3 - 12 in 4 different colors.
Meet more Minki. Minki and Miniminki, that is. In this picture georgeous Minki Warhol is wearing vegan mink Cocorico. Actually, she's been wearing Cocorico for 4 years now. Did we mention we love Minki?
<3 <3 <3

Photos © 2007 - 2011 | Stephanie von Beauvais, Kiron Guidi, Kristina Herbst, Philipp Hoppen, Katsu Lask,
Fran Ziska, Karl-Heinz Seefeld, Mathias Stich, Minki Warhol